Flowerbed By The Corner
$180
1 in stock (can be backordered)
Crafted by Hand
Petal by Petal
Each kanzashi is handmade using techniques inspired by and innovated from centuries-old Japanese methods. This means no two pieces are the same. Yet, every one of them share the same heritage, quality, and outstanding beauty that adorned the heads of maiko and geishas of old.
Gleaming Premium Satin
Each handmade Kanzashi is made with double-faced satin ribbon, a gorgeous but tough fabric that glistens in any light, at any angle. This premium fabric is often used on houte couture and luxury packaging.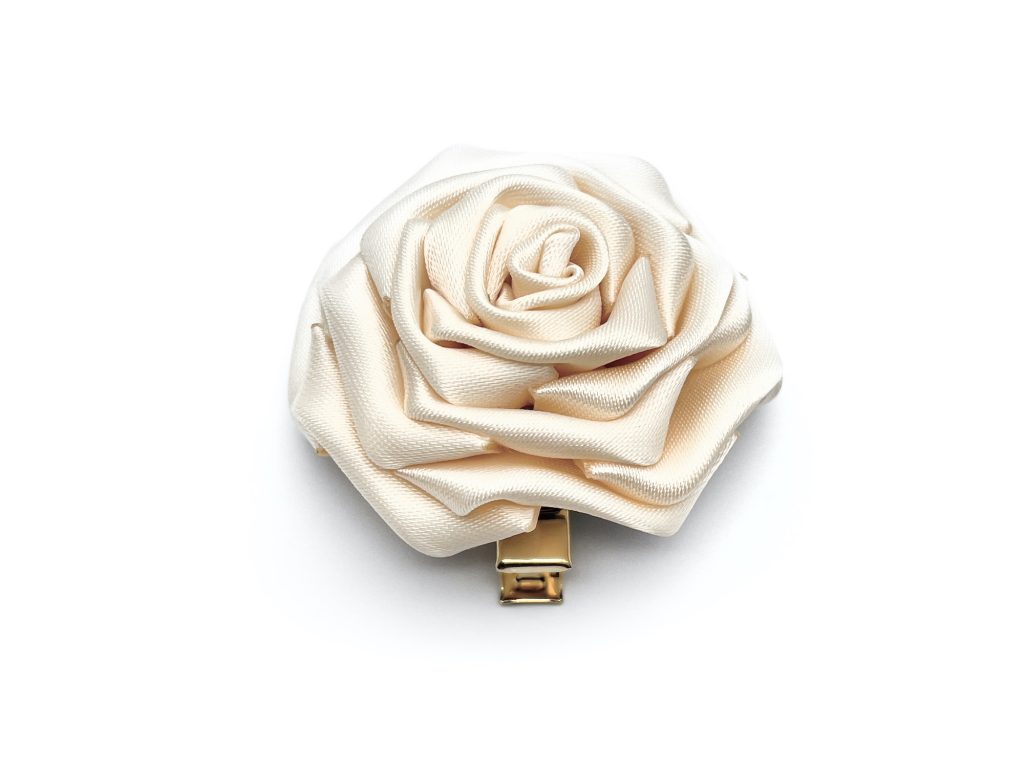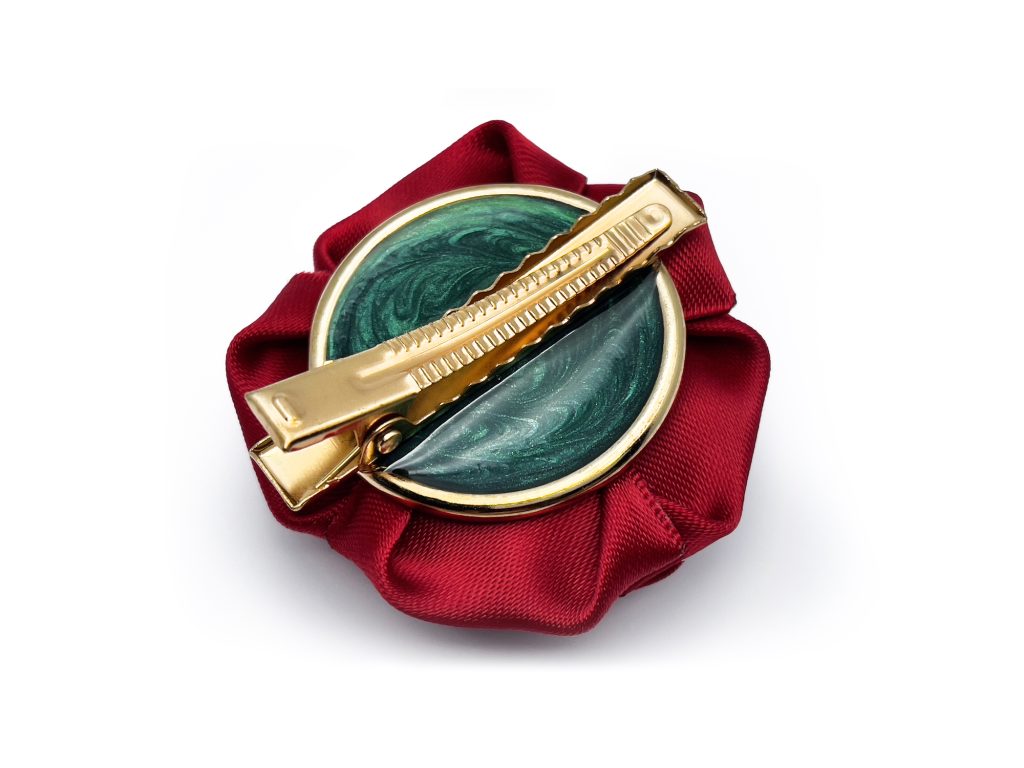 Beautiful from Every Angle
Just because it's never seen doesn't meant it's unimportant. Every Kanzashi is crafted to have no bad angle, so it dazzles and delights, whether it's in your hair, on your clothes or in your display cabinet.
6 reviews on